Shark Trivia - Week Shark
Shark Trivia
Find out interesting facts and trivia about sharks.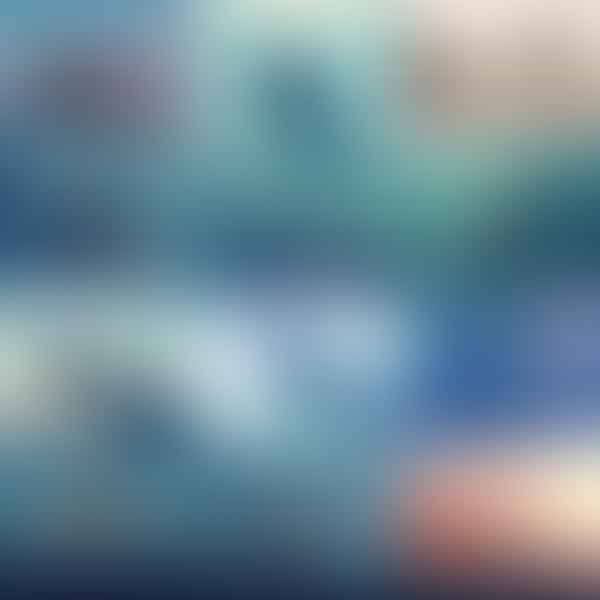 Sharks and Cinema: An Exploration of Shark Movies Over the Decades" delves into the evolution of shark representation in films. From early portrayals to the iconic 'Jaws' era and unexpected roles in animation and comedy, we examine the shift towards conservation-themed shark movies and speculate future trends. Dive into this cinematic journey with us.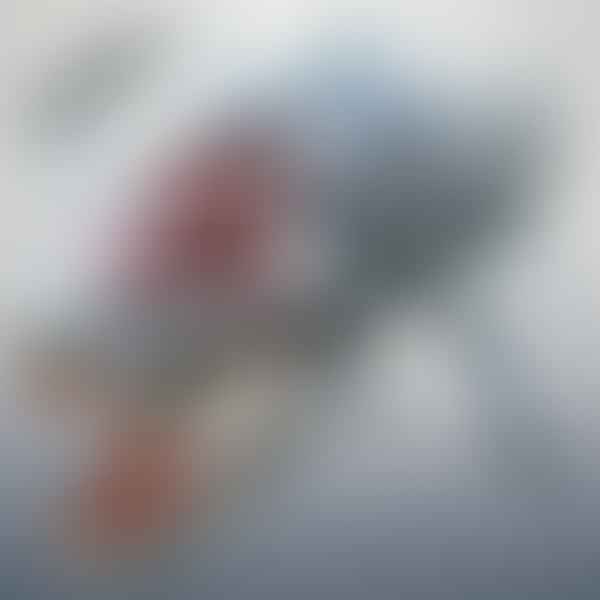 Dive into the intriguing world of shark anatomy in our latest blog post. Uncover the truth behind the boneless bodies of sharks, explore the vital role of cartilage, and debunk common myths about shark cartilage supplements. Plus, learn about the environmental impact of the shark cartilage trade and why conservation matters.
Popular Questions about Shark Trivia