Week Shark
Welcome to Week Shark - Your Ultimate Shark Week Guide
Stay updated with the latest schedules, highlights, and exclusive content from Shark Week. Discover the fascinating world of sharks.
Trending Articles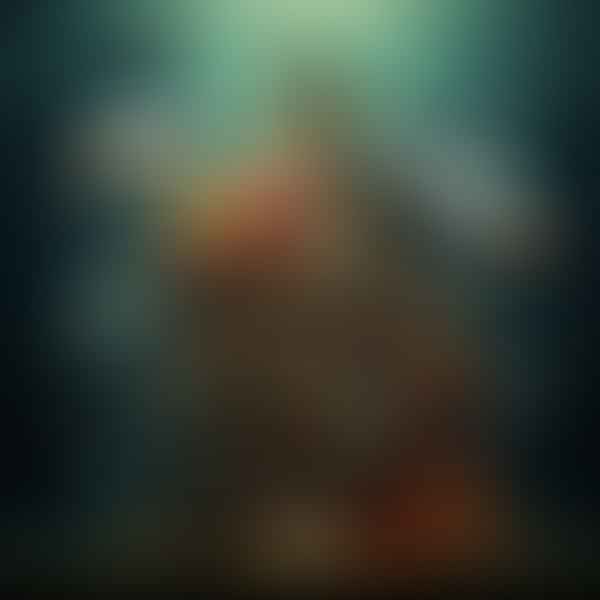 Dive into the thrilling world of Shark Week! Uncover its origins, learn how to stay updated with schedules for 2022 and 2023, and get a sneak peek of must-watch highlights. Engage with fellow shark enthusiasts and test your trivia knowledge. Remember, every week is a step towards shark conservation.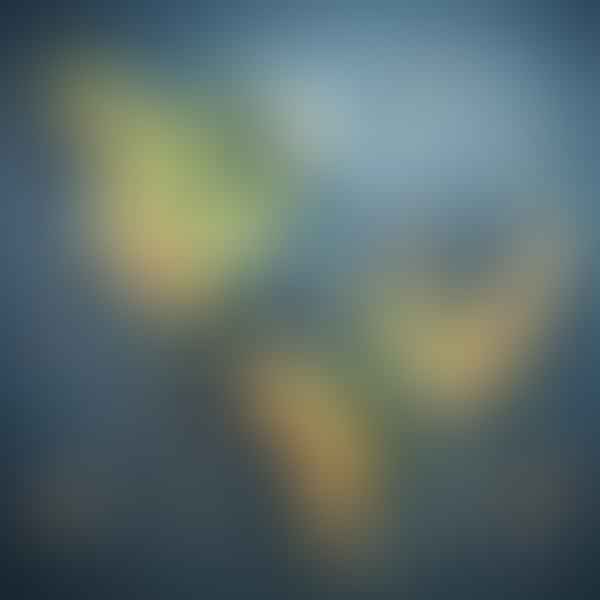 Dive into our detailed analysis of shark attacks across the US, focusing on hotspots California and Florida. Explore first-hand accounts, insightful charts, and expert commentary. Learn about shark species involved, safety measures, and conservation efforts. Test your knowledge with our interactive quiz!